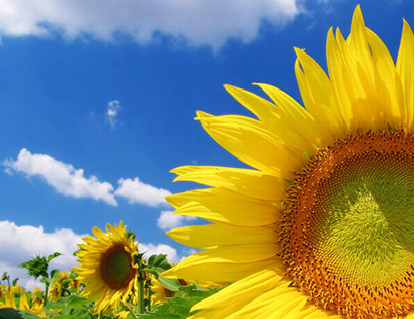 PADCOM
(Potash and Agri Development Corporation of Manitoba Ltd)
is a Manitoba company formed to advance rural development opportunities in Western Manitoba and more specifically to develop a potash mine.
The development of this potash mine will benefit Western Manitoba and the citizens of the Province of Manitoba for generations to come.
We consider this to be a "game-changing" opportunity for Manitoba and a legacy for Manitoba. Including the Government of the Province of Manitoba, the provincial departments, city of Winnipeg and agencies, local First Nations and local Communities.