Manitoba's First-ever Selective Solution Potash Mine
As first proposed in 2007, the Manitoba potash mine is in the Hamlet of Harrowby, Manitoba, about 16 kilometres west of Russell, Manitoba. The area is in a resource rich location, surrounded by other successful potash mines nearby in Saskatchewan.
Progress: We are nearing completion of our Harrowby solution mine project. The site is undergoing construction and is expected to start production in early 2023.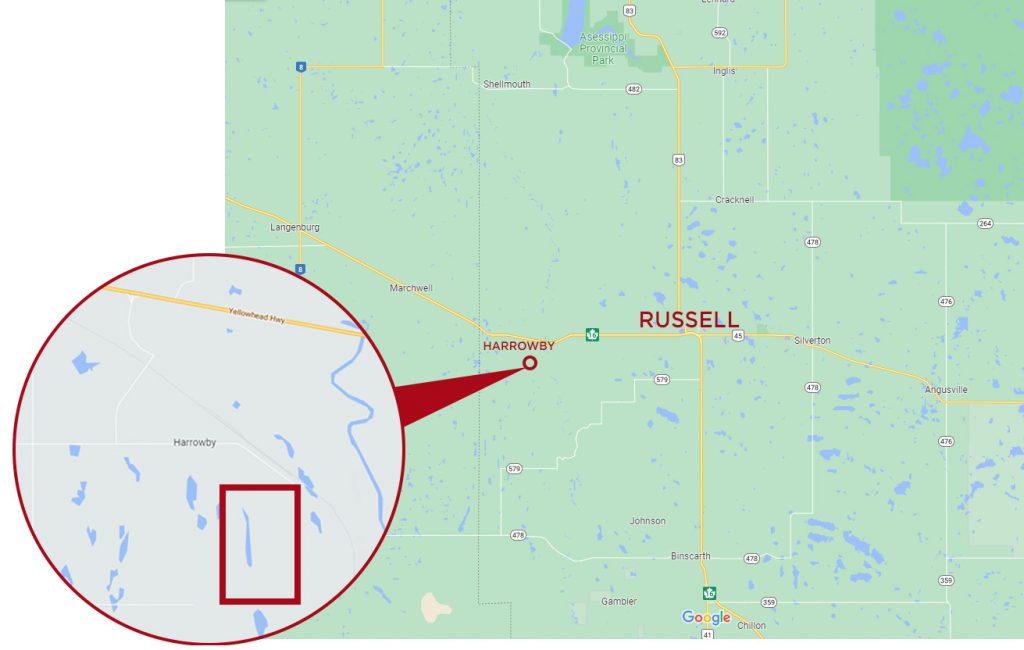 Potash Production via a Selective Solution Mine
This mine site will be using a selective solution mining process called polythermic selective solution mining. As the mining method name suggests, solution mines inject a brine solution into the ground to dissolve the potash, leaving the salt as is. What comes out of the well is a solution saturated with potash.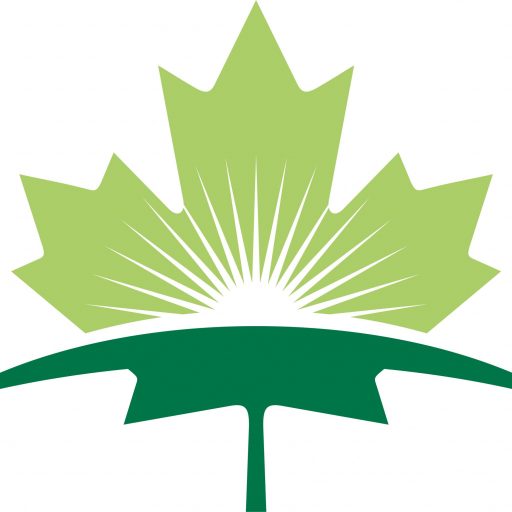 Solution mines rely on decades of technology to effectively mine the potash without ever having to physically see it underground like traditional potash mines. PADCOM is using the latest solution mining technology.
The potash mine is expected to produce up to 250 000 tons of potash per year and has an expected life of over 100 years.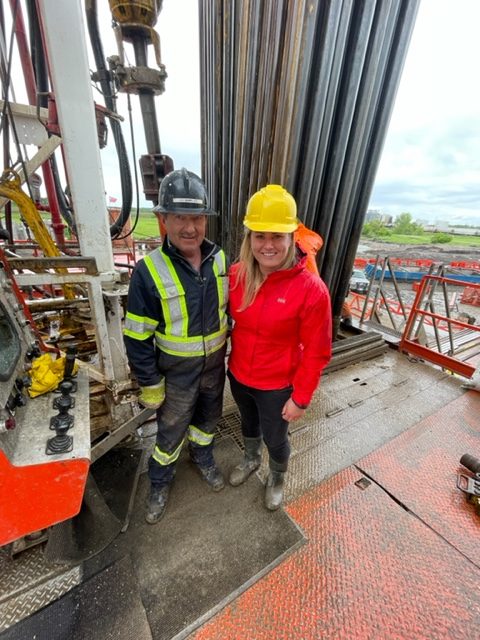 What makes this mine different?
PADCOM is building one of the most technologically advanced potash solution mines in the province of Manitoba and perhaps the world.
Benefits using a solution mine with Beechy technology:
Lower cost: Lower operation cost than conventional solution mining.
Less resource consumption: A fraction of the water requirement compared to a typical solution mine. Lower energy consumption due to high temperatures.
Reduced environmental footprint: Less surface impact due to the surface plant site area and absence of a salt tailings facility. Nearly zero-emissions produced with our technology and operations.
---
Saskatchewan Potash Production
PADCOM and its potash site are located next to its vastly producing potash neighbour, Saskatchewan. The province is the number 1 potash producer in Canada, and the world, accounting for 30% of the total world production.
With the guidance and inspiration from the Saskatchewan potash industry, Manitoba and PADCOM aspire to gain the prestige and reputation of its neighbour. We are proud of and applaud our Saskatchewan neighbours.
Our goal is not to compete with Saskatchewan but to work together and learn from them and hope to do to our communities, what they do for theirs. We hope to join together and work under the same name of the respected Canadian potash industry.
Canadian potash is mined with significantly fewer emissions than our global competitors and is the cleanest, most sustainable potash in the world.